I used to own a 1974 F44 Trojan MotorYacht but had a Brain Tumor Jan 2011 removed and had to sell her.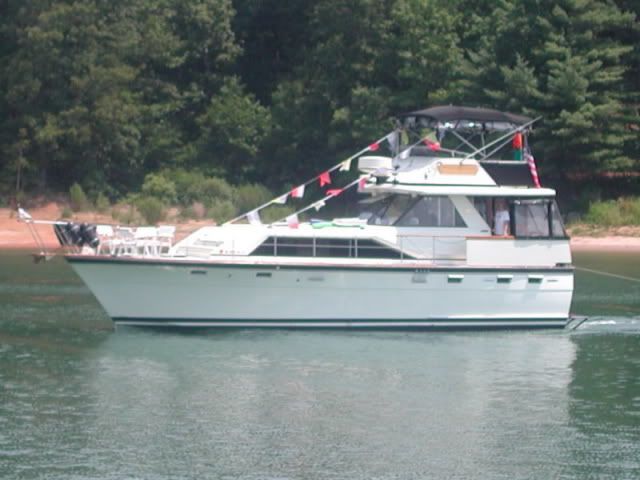 Last year we bought a 79' Carver 28 Mariner that we have almost finished restoring. It was stuck in 1979, BAD! Now it's updated and cleaned and fixed up.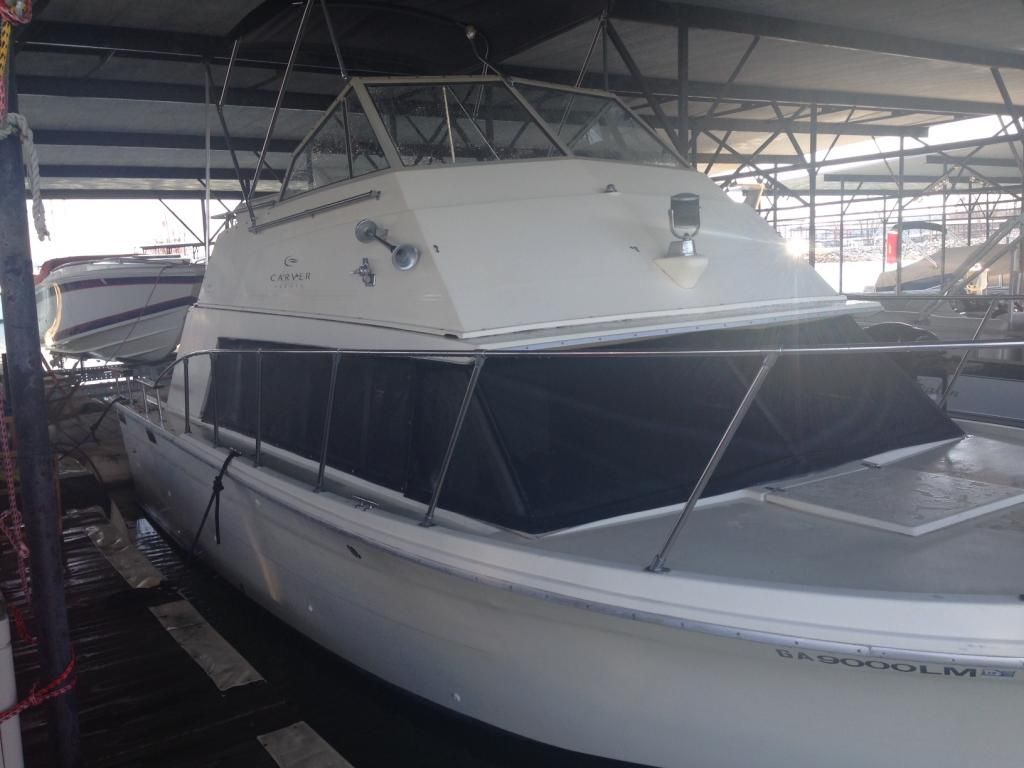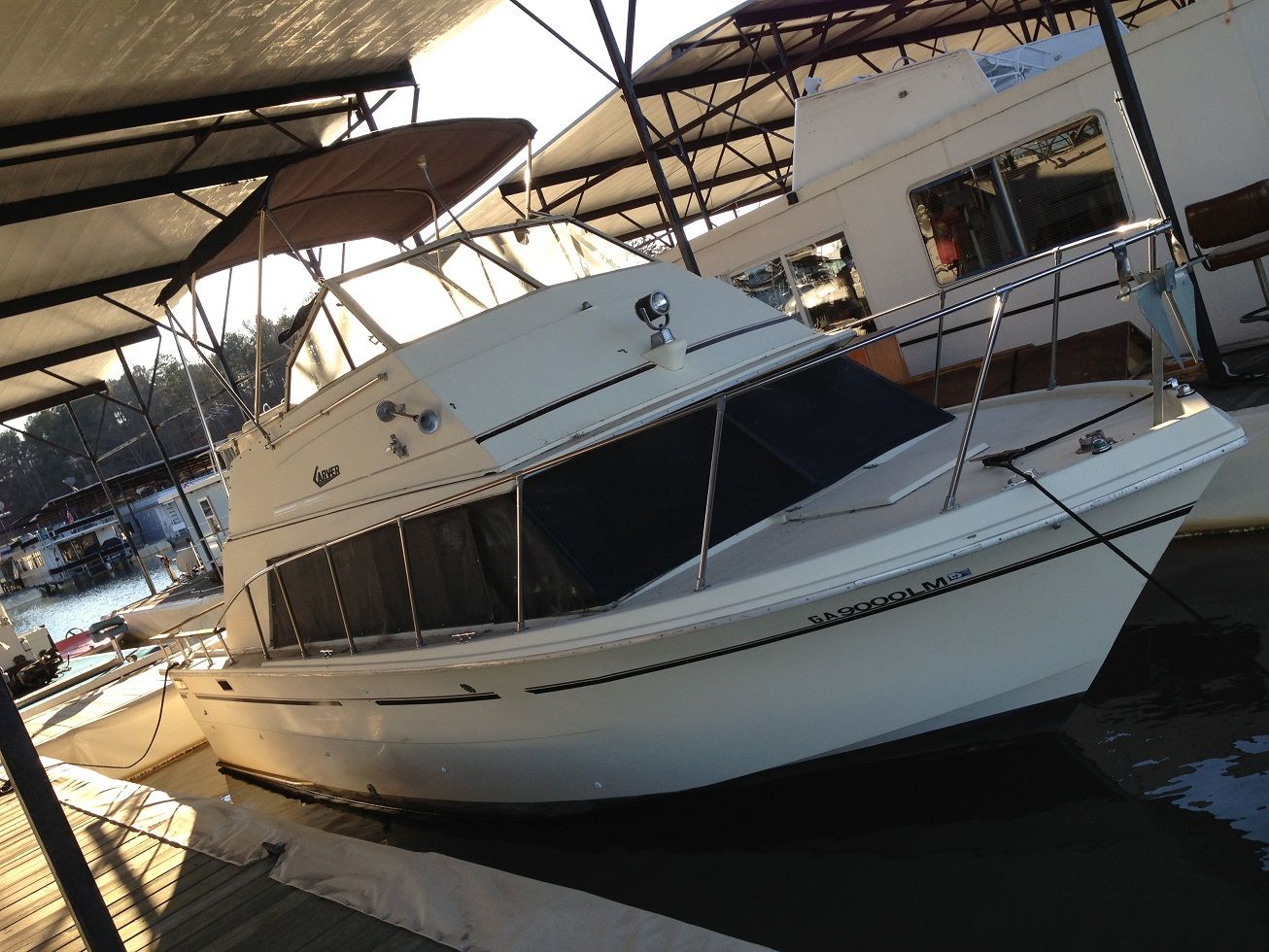 We presently have it for sale to try to move up to a Carver 3207 Aft Cabin.
I'm Jason