All I can say is WOW! i have never seen such a nasty set of Carbs.
So from what I can tell the 3207 I bought Saturday was up for sale since at least 2/2013. The motors have a little over 300 hours on them since they were replaced with re manufactured Mercury 5.7L's. The motors look pretty new and are all nice and painted although they are a little dusty. I plan to wash the bildge down shortly anyways.
Anyways, you can see that the boat was put up for sale and then not touched since (assuming there was a divorce involved). I assume there was some moisture in the tanks and in the lines because the carbs have rust in them especially the Port side.
When i took off the last chance filters, Sand fell out. I assume it's Rust but it looks like dirt. I'm going to replace all the water/fuel separator filters and then cross my fingers that everything works properly.
If it continues to run funny after I put the rebuilt carbs on then, I will have to figure out what I need to do to get the water out. I hope it didn't do any damage to the tanks or lines. I am hoping the water/fuel separator filters will catch it all.
I had a similar issue with my other boat and the filters caught it all and it runs clean now.
Here are the pics of what I found as I rebuilt the two carbs
Here is the fuel line coming into the Port Carburator
Dirt/Rust that fell out of the Last Chance Filter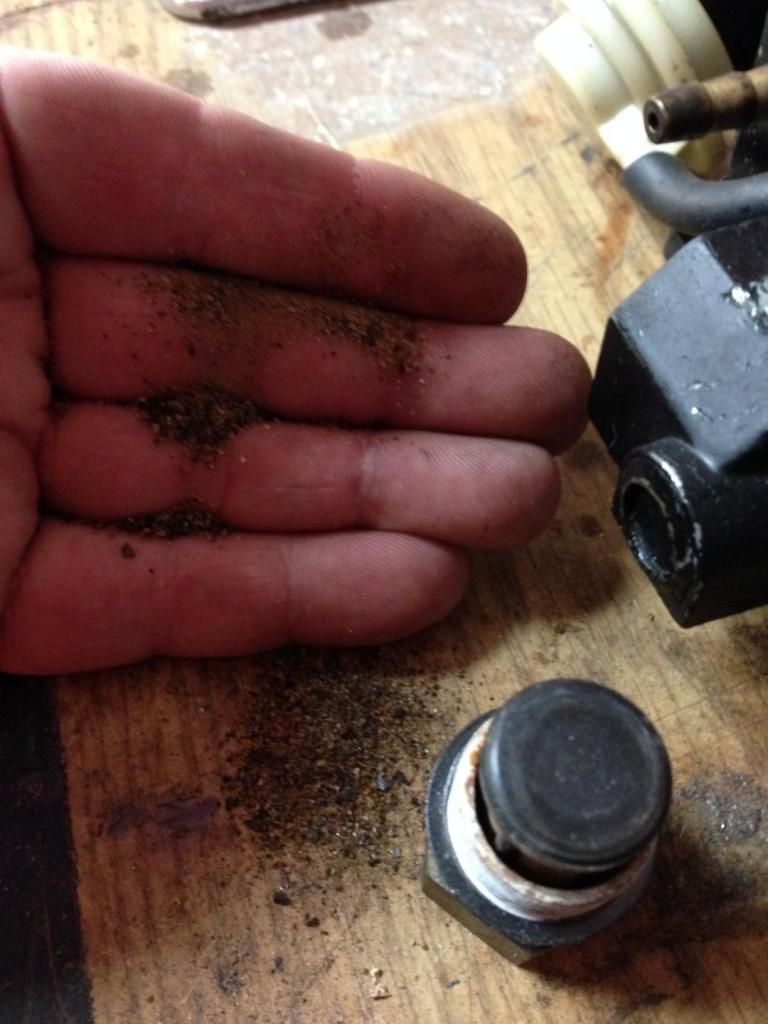 Once I got it apart I found a lot of evidence of water in the bowl. I ended up bead blasting it to get the rust out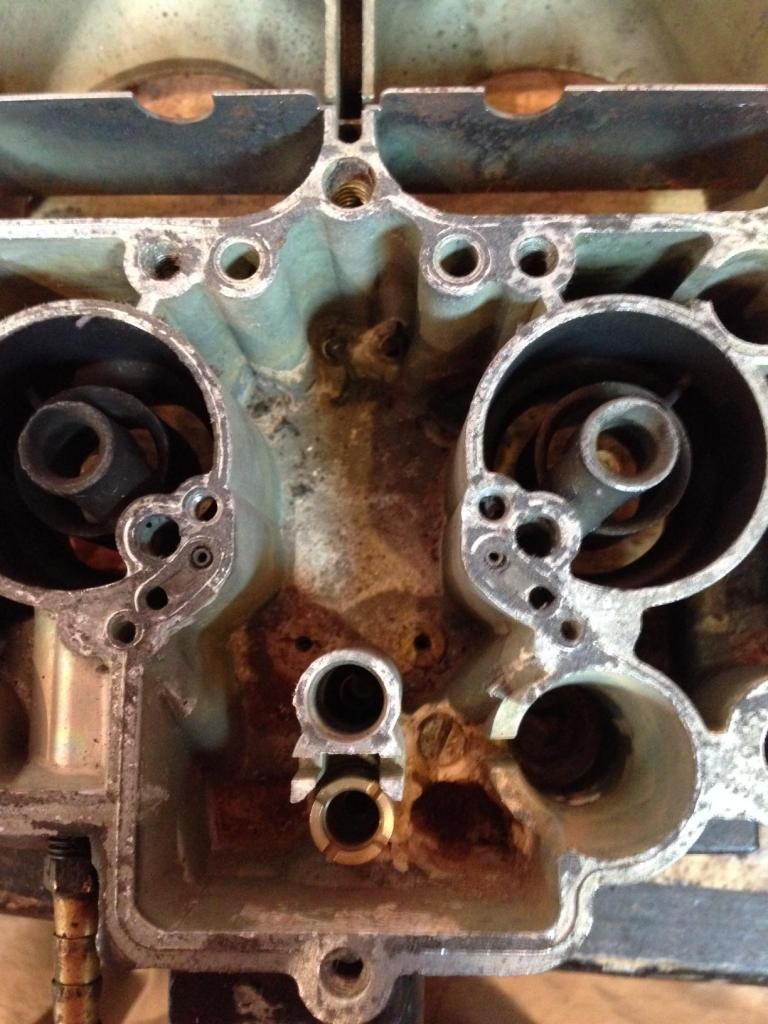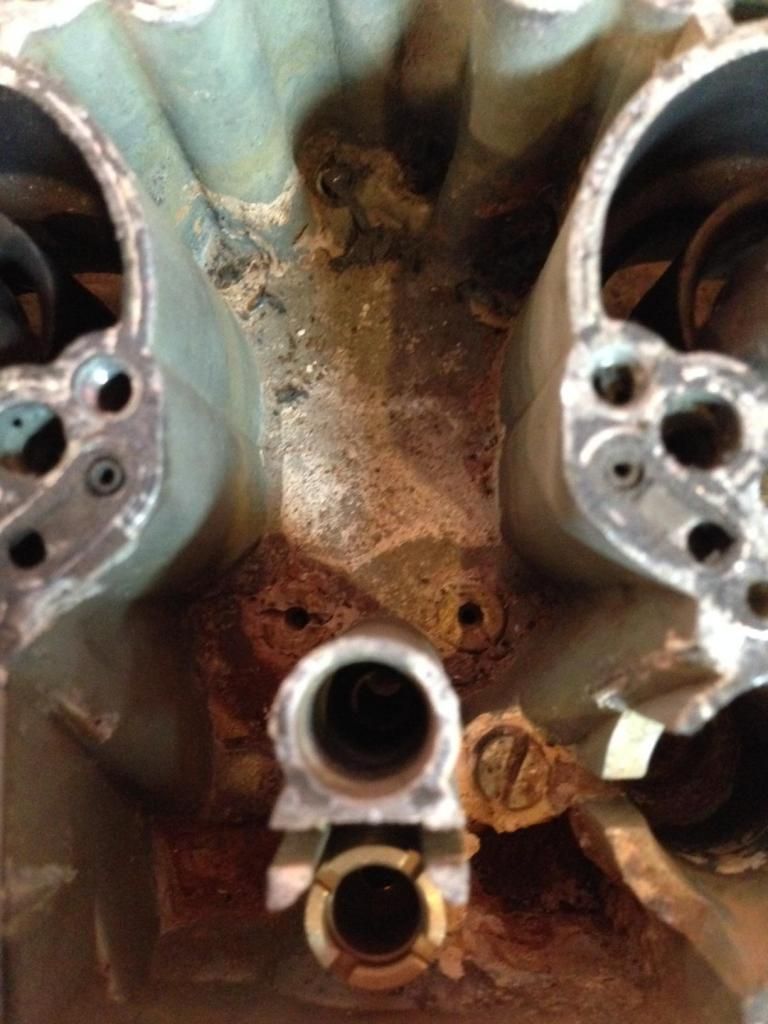 Here is the Starboard Carb. It's not as bad. This motor ran but would not stay idling for more than 30 seconds without pumping the throttle. I found a lot of Caramelled gas in it that looks like blood.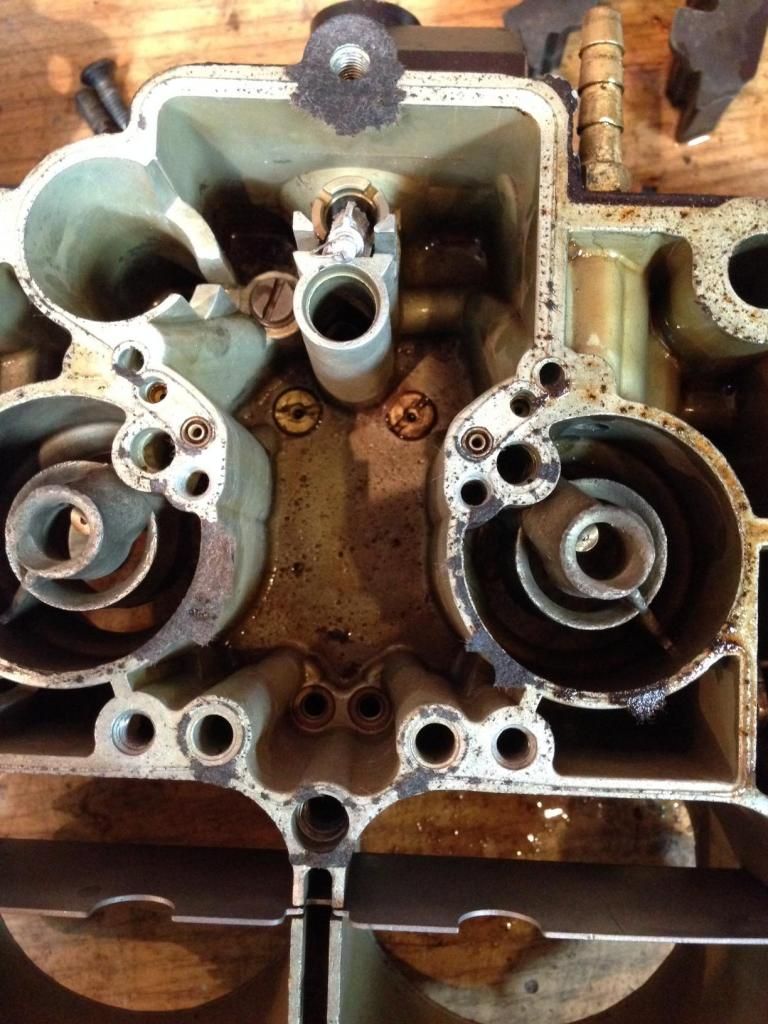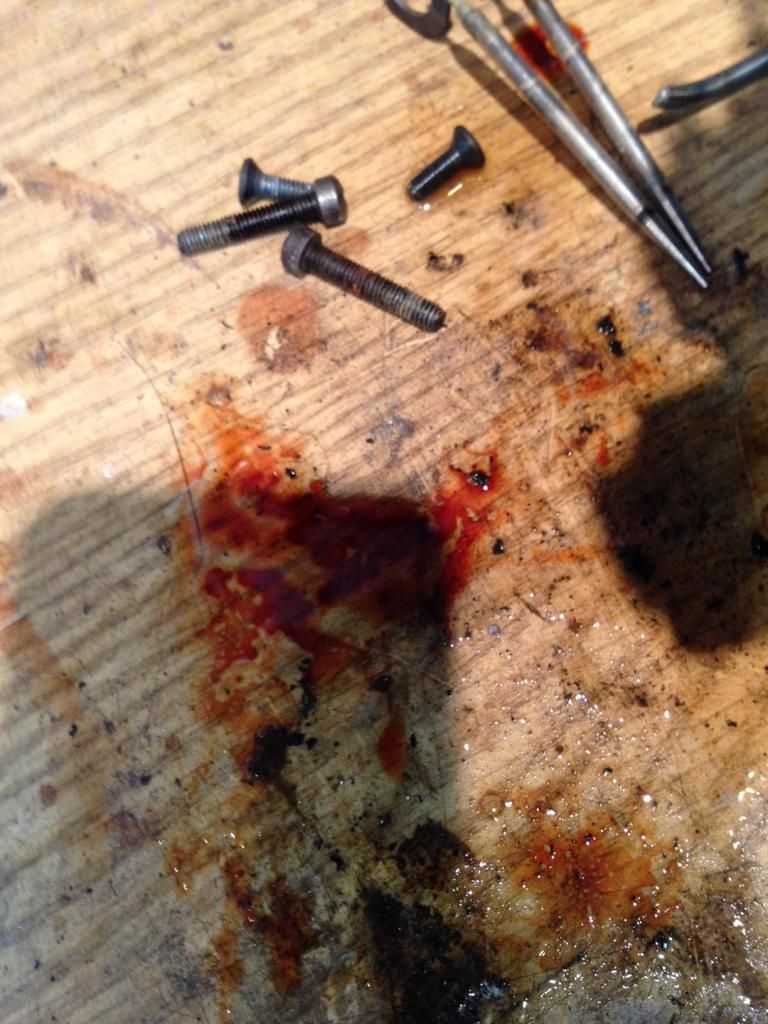 Here is the last chance filter on the starboard side. This Carb was running if you can believe it. CRAZY full of rust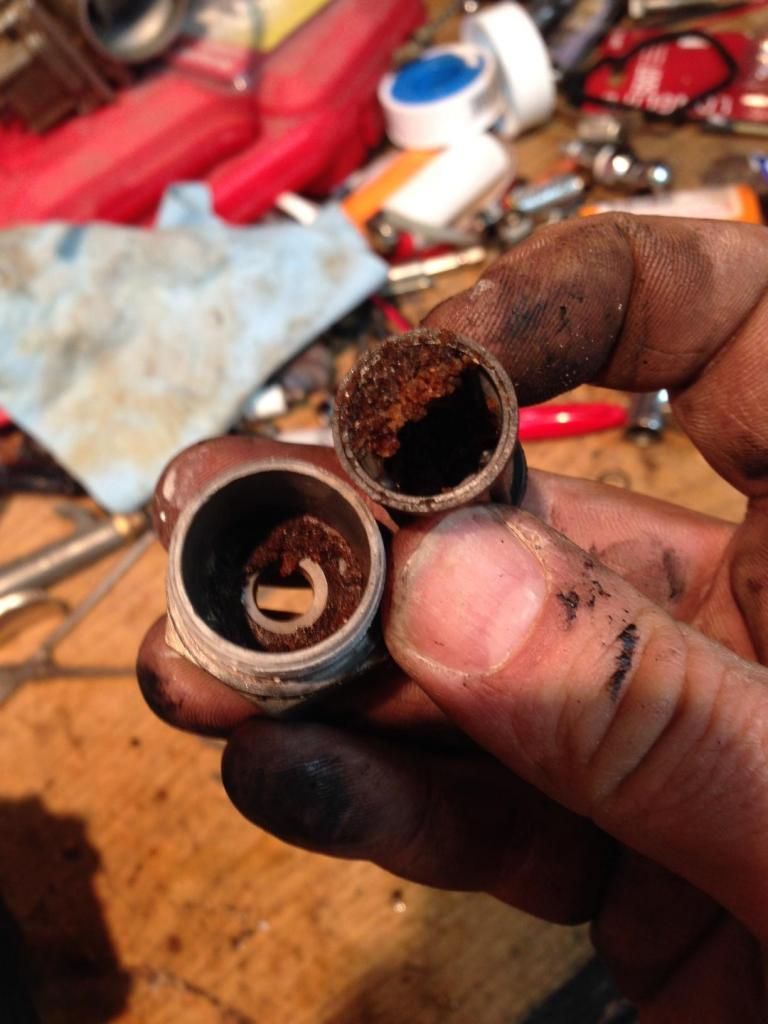 Here is the cleaned and rebuilt Port side Carb. I dated it for my own reference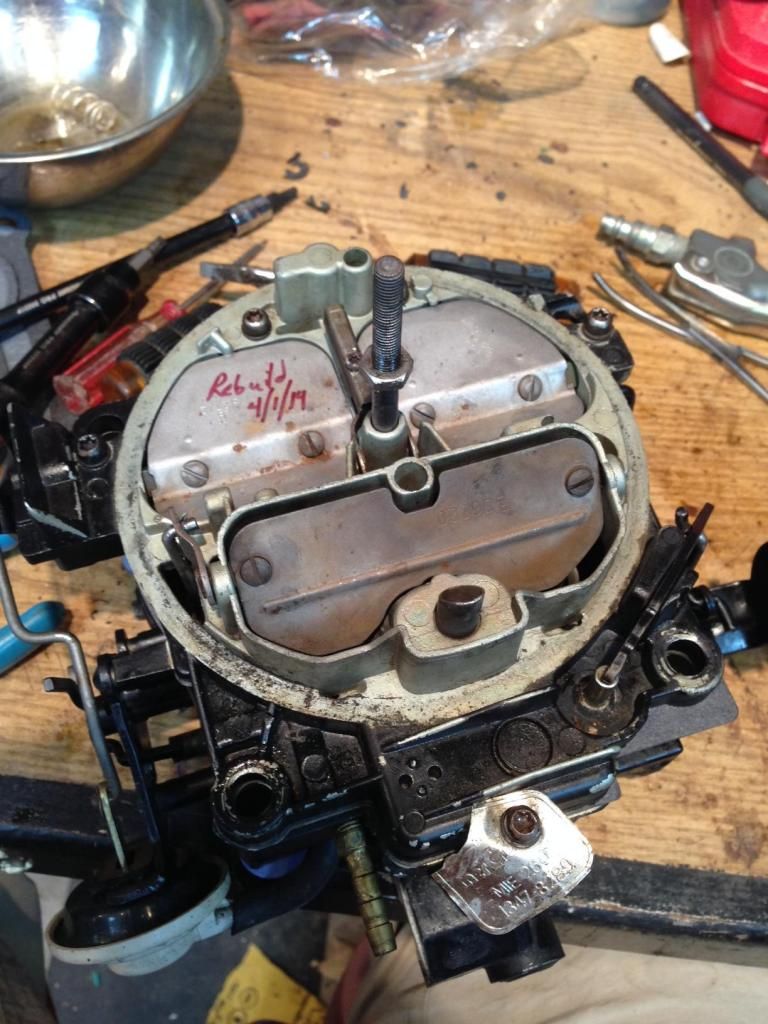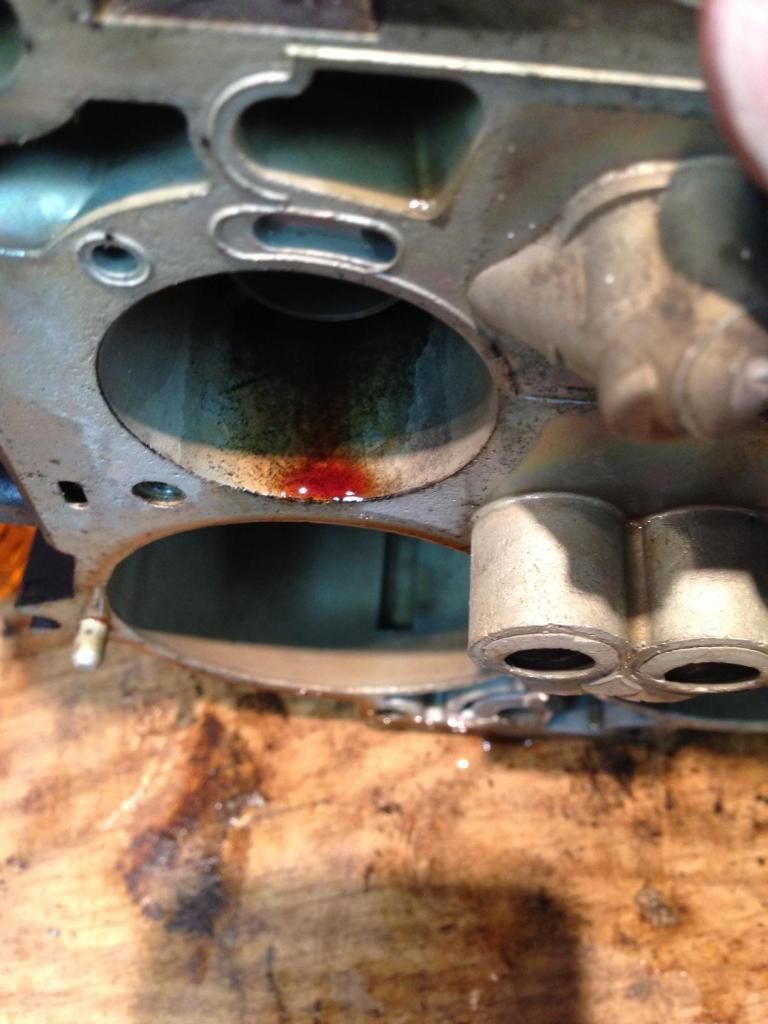 Here is the Starboard side rebuilt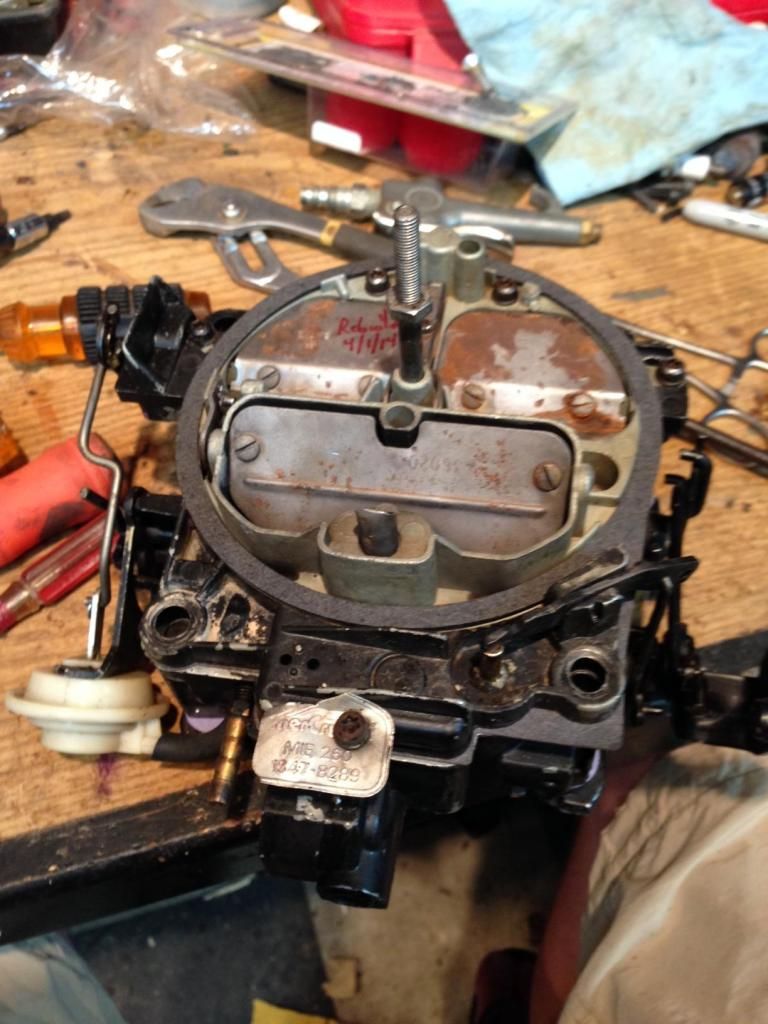 And both together ready for install.
I am expecting they should start right up and then need to be tuned but should be all good.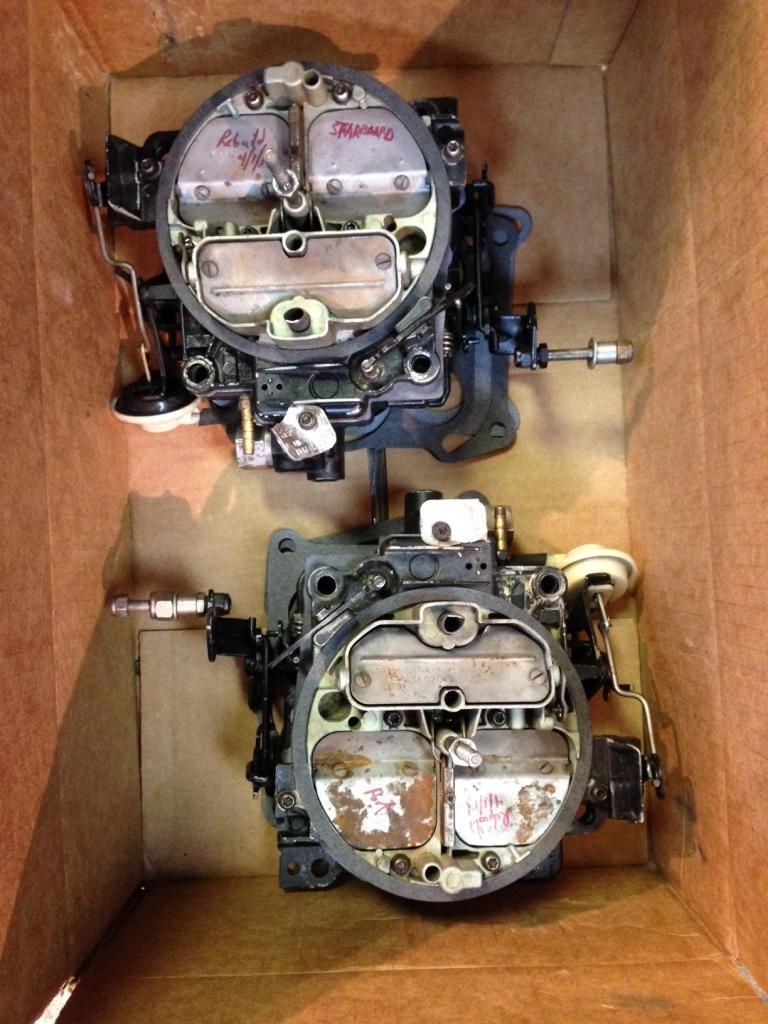 I am still worried about the fuel pump on the Port side cause I never got fuel up to that Carb, but I don't know if that was from the clogged line at the carb or a clogged line somewhere else or just a destroyed fuel pump from the rust.
Only troubleshooting will tell.